Hopoborthdoy, Jojo!
Hahaha! Sorry to make y'all nguso. Lol.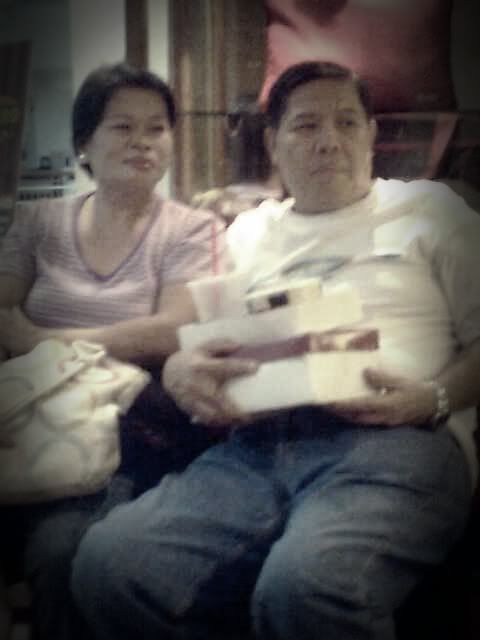 Mama and Papa, while waiting for our table.
Surprise cake plus birthday serenade from Shakey's crew! 
And another surprise, the unexpected person..
Our eldest brother, Noel.
When we saw him at the entrance, we were completely surprised!!! I remember, I just had chitchats with him on Facebook chat box a day ago. He never mentioned that he'll be home that day. Grabe. Galing magsurprise.  Speechless kaming lahat! Totally speechless!
Then when he started to hug us.. ayan na..
Tears and joy. :))
Stop crying na.. lol.
It was just unbelievable! Behind Ate Sasa's Please be all present at Jojo's birthday celeb blah blah.. Enforcement to the highest level! Hahaha!
Moving on, we ordered two sets of..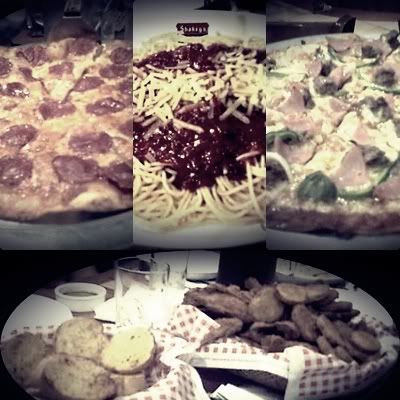 Apparently we took these out due to emotional disturbance.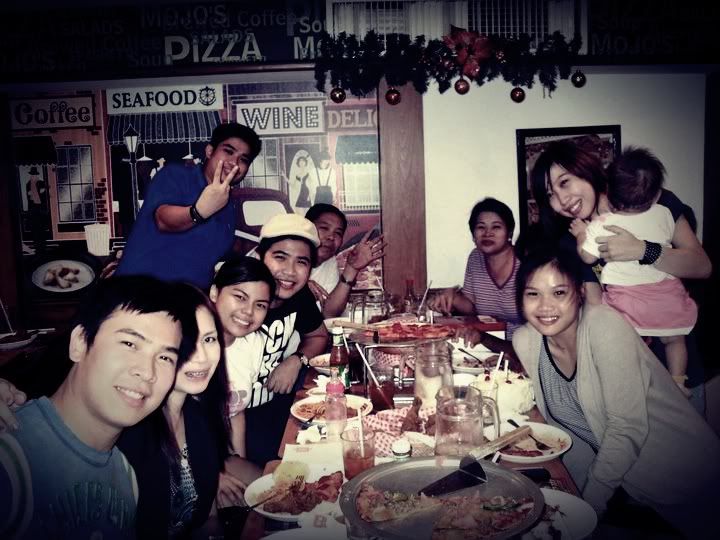 With the birthday lady, Jojo! :p
Kenzi, JonDave, Niña, Ate Ai, Ate Roma&Kuya Noriel were missing that day. :( Next time. Ito ang mga present..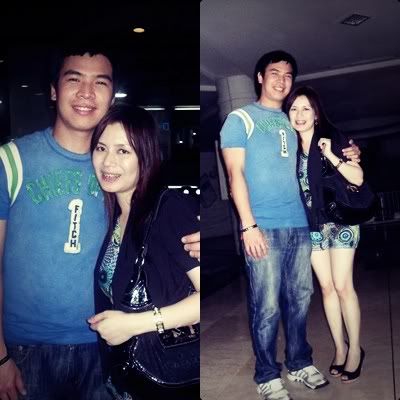 Kuya Noel and Ate Sasa. Food + surprise = thumbs up! :D
Risoel, our nephew. Soo cute!!!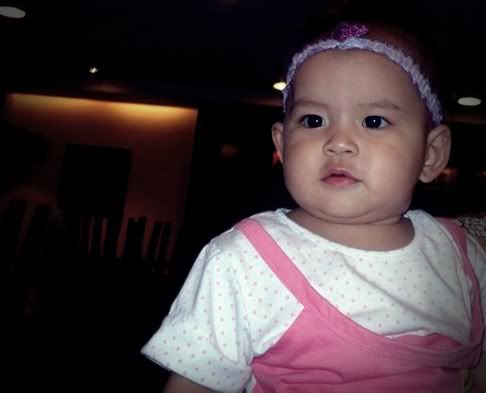 Baby Mia, my goddaughter. Princess Mia! :*
My younger brother, Jeremy.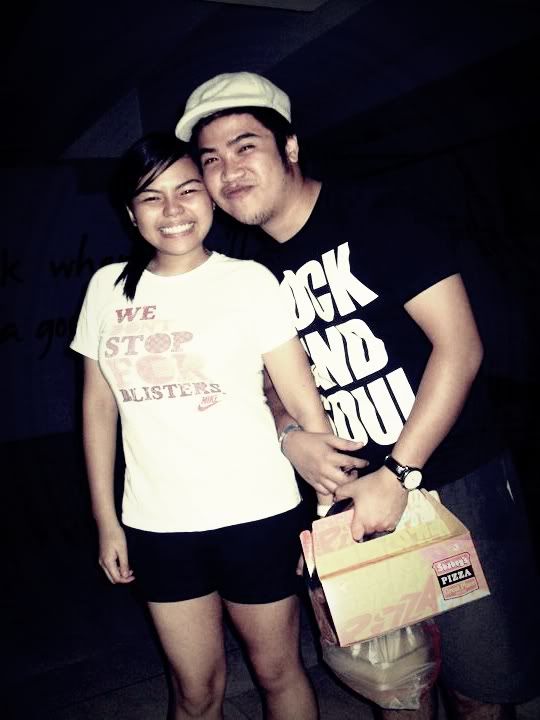 Camille and Kuya Josh.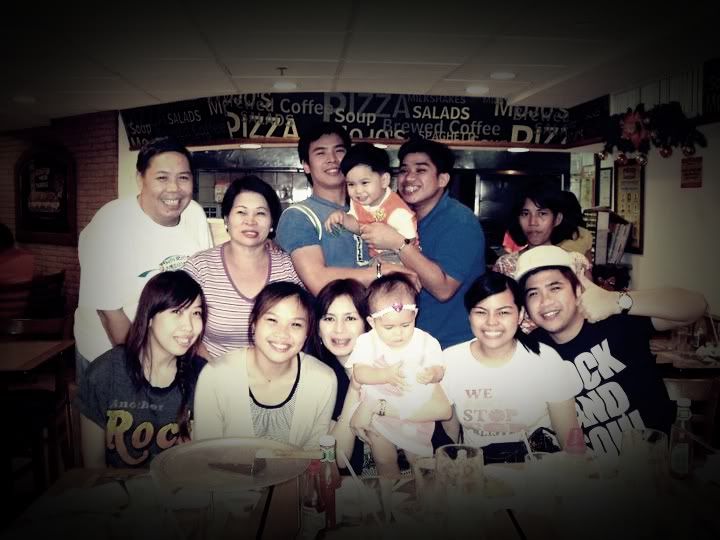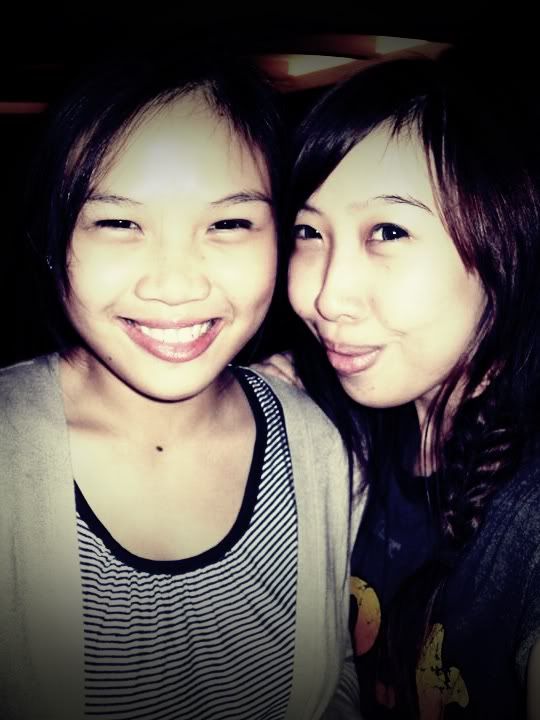 Happy 18th Birthday, Jojo! We love you so much! Continue to inspire people
with your leadership and talent. Keep it up! God bless you! xoxo
November 24, 2010
Shakey's, Glorietta 3, Makati